Dr. Will Kirby has made his return for Big Brother 18 as the host of this season's Round Table debate which was filmed this week after Corey Brooks was evicted and joined the nearly complete Jury.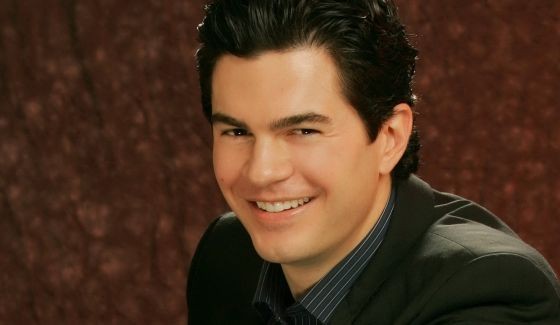 Now with the latest Jury discussion out of the way Kirby had the chance to talk about his experience and read on the Houseguests. If our last encounter with the Jury told us anything then I think it's safe to expect a heated talk when the round table session is revealed.
Each season the Jurors gather for a group discussion, which often becomes more of a debate, over who deserves or at least who should win the season finale vote. While long ago this used to involve direct Q&A with the Final 2 that's been shifted off to finale night in favor of this isolated, pre-taped event. It's usually a fun segment and from what we're hearing on this year's discussion it shouldn't disappoint.
Speaking with Zap2It, Kirby reviewed this group as the "best, most opinionated, most entertaining jury that I have seen in my four years of participating in the jury debate." I like it!
As for emotions running high, Dr. Will says it might not be coming from the Houseguests we expect to see it the most. Kirby explains, "some that I expected to be bitter aren't and others that I anticipated would be totally objective are very emotionally volatile." Could that be Da'Vonne and Paulie, after their emotional outburst that required production to step in?
If it was anything between those HGs then Kirby wasn't going to be revealing that due to the contract he signed with CBS, as he explained. "I am allowed to state that all precautions were made to ensure the safety of all jury members and everyone ultimately was allowed and encouraged to air their grievances."
Either way, this is going to be a fun Jury. "In my four years of participating in the jury debate, I can unequivocally state that this is the most kinetic group we have had," says Dr. Will.
The Big Brother 18 Jury Round Table segment will air during Wednesday's finale show (90 mins, starting at 9:30PM ET/PT) and will include all the Jurors but whoever goes out in 3rd place. I'm looking forward to seeing how it all went down!
Read the rest of Zap2It's interview with Dr. Will Kirby.