Big Brother 18 is here on CBS for summer 2016 after a double renewal assured fans there would be plenty more Houseguests to watch. Meet the Big Brother cast and settle in for another season of fun!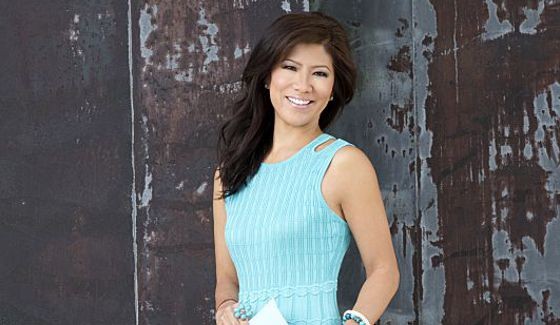 Update: New details for Big Brother 19 & Big Brother Over the Top seasons now available.
After a preseason of casting calls and online applications a group of 12 new Houseguests, including 2 siblings of former HGS, and 4 returning Veterans were picked to fill the house and keep us entertained with another near three months of Big Brother 18.
Big Brother 18 schedule:
Big Brother episodes air on Sundays and Wednesdays at 8/7c and Thursdays at 9/8c. CBS added a few extra Friday night bonus shows at 8/7c as well.
The new season of Big Brother 18 on CBS began on June 22nd with a schedule season finale of September 21, 2016. The Big Brother Live Feeds kicked off after the two-night premiere ended and we've been enjoying the fun ever since. This year the Feeds cost just $5.99/month and you can sign-up now for a free trial.


Watch 1 Week Free! Only $5.99 per month thereafter. Sign-up now.
Big Brother 18 cast:
The Big Brother 18 cast was revealed on June 14th on All Access, the home of your Big Brother Feeds again this summer. Lots of new details for the BB18 Feeds. 16 Houseguests were selected for this season. After a surprisingly strong cast this past season the pressure is on for this batch of Big Brother Houseguests looking to pit their strategy against others and see who comes up with the win.
Big Brother 18 house:
The Big Brother 18 house was revealed to have an international destination theme with fun spots from around the world plus a secret room for one of this season's twists. Even the backyard got a makeover with a new pool and hot tub.
Be sure to join us on our App, Facebook, Twitter, & by Email Updates so you get all the latest news.
Latest Big Brother 18 News & Updates:
Continue reading more Big Brother 18 updates…