The Big Brother 17 twist has been revealed as CBS introduces the "Big Brother Takeover" featuring surprises every week for the new cast of Houseguests to "shake up" the house.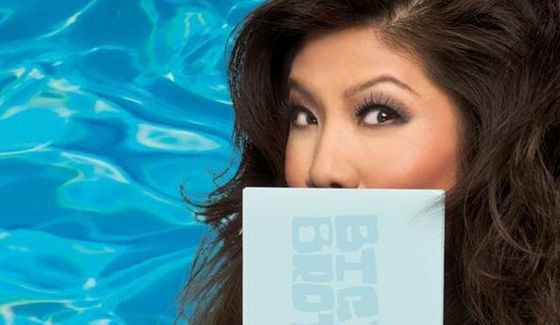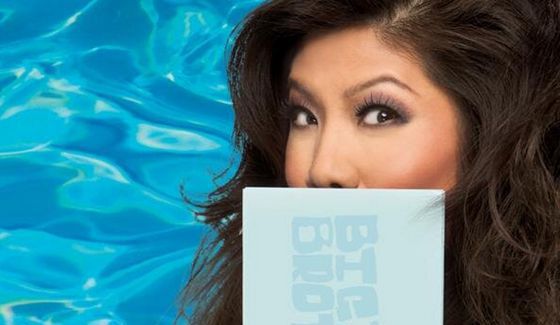 The new Big Brother Takeover sends in a guest each week with the purpose of introducing a new twist in to the game and the first week will double up with a guest appearing on both of the two premiere night events for some double twist trouble. So just what should we expect?
"This is going to be the biggest BIG BROTHER ever! Surprise guests, twists every week all summer long and, of course, Zingbot!" said Executive Producer Rich Meehan. "But the Houseguests better keep their focus, because BIG BROTHER is all about relationships. Trust me, with all the twists and turns, those bonds will be more important than ever, because at the end of the week, it's your housemates that send you packing on eviction night."
Yeah, of course Zingbot. But what's the focus on bonds? Is that just a general reference to needing allies or could he be hinting at something more?
Gallery: Big Brother 17 House photo tour

As for the surprise guests, I'm thinking it'll be a mix of past Houseguests and CBS stars looking to cross promote. No word on any specifics for the twists about to be delivered, but weekly events sounds pretty rough. Maybe they're making up for last summer's fizzle on the "twist after twisted twist!" promise. What do you hope to see with this new "Takeover" twist?
Source: CBS press release