When Big Brother 17 starts in just one more month we are going to be ready for the action after waiting all year for the new cast and house design to be revealed. Will you be ready to join us?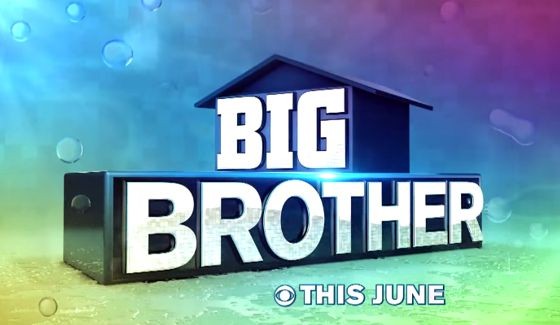 The Big Brother premiere hits in just four weeks on Wednesday, June 24, 2015 for a two-night mega premiere like we've seen in the past and that sounds great to me. With so much going on that first week before the Live Feeds turn on we'll need to ramp it up fast and let's hope CBS delivers.
As for the BB17 cast of Houseguests, those are still being selected as announced by Big Brother Casting Director Robyn Kass. She confirmed that all applicants have now been notified and are in the running for future downselects moving to the final roster.
When CBS and Big Brother production make their final cast choices the HGs will be flown in to Los Angeles roughly the week ahead of entering the house. That's when I'll be sitting down to talk with each of them for our preseason interviews a few days before I'm allowed to reveal their details.
No details yet on the new house design or season 17 theme or twists, so if you read anything out there that sounds completely absurd then it probably is. We'll get the official, reliable information.
Feeds will go live either the first or second premiere night of Big Brother 17 so you'll want to be ready for that. New this season is the CBS All Access subscription service which offers the Big Brother Live Feeds, every episode of Big Brother ever, plus live TV streams to watch BB17 from your computer or mobile device. Check availability here for live CBS streams in select areas.
We're waiting on Live Feed Early Bird sale details to find out if CBS will offer that up again this season or not. As soon as I get confirmation from CBS we'll have that updated for you.
Join us on Facebook, Twitter, and by Email for updates in preseason and throughout Big Brother 17 so you never miss any spoilers, results, or alerts to the latest action in the Big Brother house!