The Big Brother 17 cast is narrowing down with the news today that Kassting Inc has contacted all semi-finalists and we are soon on our way to meet the new Houseguests for our preseason interviews.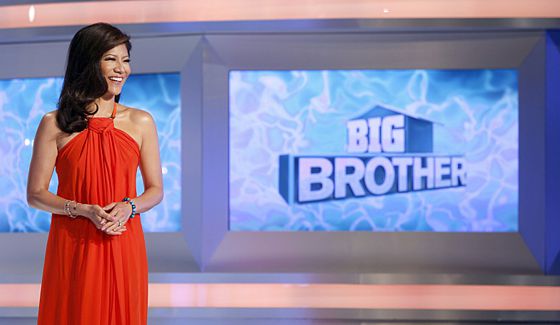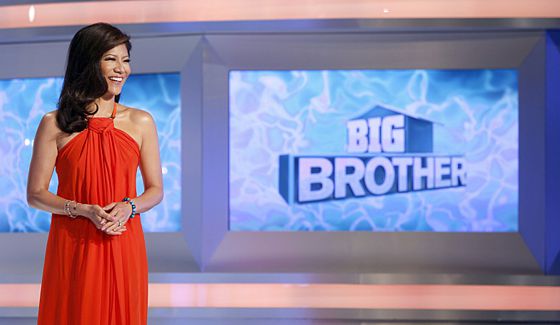 If you had applied by open-call auditions or online application and were still waiting and hoping then sadly Big Brother 17 is not your season. But fret not! We hope you'll keep applying because every season is different and they're always looking for that right fit.
Robyn Kass shared the news earlier this afternoon confirming the BB17 roster was set:
twitter-tweet" lang="en">

All #BB17 semi finalists have been contacted. Thanks again for an amazing turn out. #BBfansrule

— Robyn Kass (@Kassting) May 22, 2015
Can you feel the excitement in the air? Oh yes, we're getting closer every day and there's just a little over a month until Big Brother starts on Wednesday, June 24, 2015 for the two-night season premiere. From there we'll hit a Wed, Thurs, and Sun routine that we've seen in the past.
Ready for the BB17 premiere? Join us on Facebook, Twitter, & by Email for more updates all season!