CBS has announced the Big Brother 17 start date for June 2015 with the schedule confirmed to return for three nights a week. Now we just need some BB17 cast Houseguests to get this party started!
Update: NFL will be impacting the final weeks of Big Brother in September. Read when the last episodes of BB17 will be airing.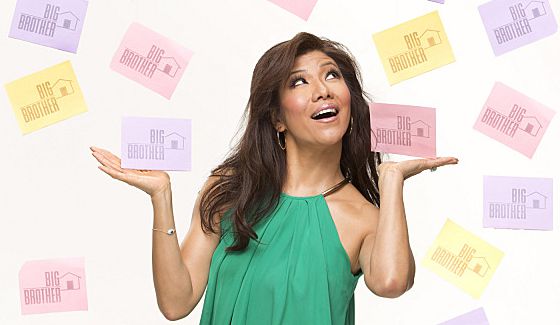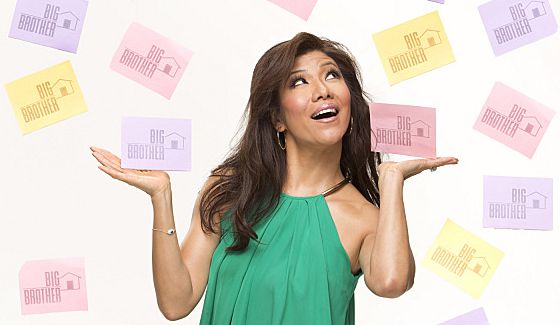 Big Brother 17 returns on June 24-25, 2015 with a two-night season premiere on CBS. This announcement came two weeks earlier than last year's confirmation from CBS and marks an early start date like the former season's debut. They're as anxious to get it started as we are!
Casting Director Robyn Kass added on Twitter that the series would be back on its new regular schedule of Wednesday, Thursday, and Sunday. I guess I'll have to keep holding out hope for that long ago Su/Tu/Th schedule for Big Brother. Ah well, maybe for Big Brother 18.
Big Brother After Dark returns to TVGN which is now called "Pop." BBAD begins on June 25, 2015 and should air each night of the week with varying schedule times. We'll keep an eye out for their times this season.
We're looking at a very long season as well again this summer with the Big Brother 17 finale anticipated for September 23, 2015. CBS released their fall debut schedule and Survivor 2015 has a 90-min season premiere on the 23rd which leads us to believe we'll see the traditional pairing of Big Brother's finale and Survivor's premiere. This would give us another 97-day season like last year.
Get your Live Feeds ready with the preseason price of $5.99/month and check out the early bird content starting this week. You'll be ready to watch the in-house cameras on premiere night!
Find us on Facebook, Twitter, and by Email for the latest Big Brother news all summer long!