The Battle of the Block is over and we have the latest results and spoilers from inside the Big Brother 17 house as this week's four nominees competed for safety.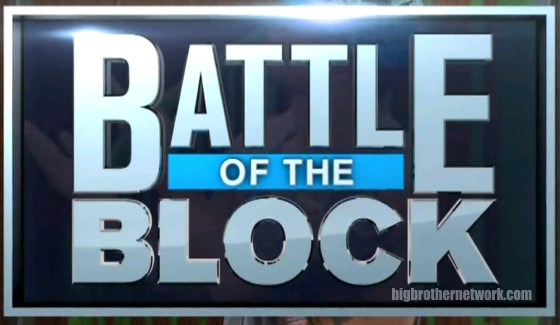 Nominations are in after this week's ceremony earlier today where a panicked rush of noms left the house trying to figure out who was the real target. Ready for some Battle spoilers? Read on.
James & Jackie won, while Jason & John lost the Battle of the Block. Shelli remains HoH while Liz is dethroned letting Jackie & James escape the danger zone for this week.
That sinks Shelli's plan to get back in the race for next week's HoH while avoiding more blood on her hands. Meanwhile neither Jackie nor James can be evicted this week, which seemed to be a backup plan with Jackie. Jason could be in real trouble here. This could be an ugly week for an eviction!
Find us on Facebook, Twitter, and Email Updates for more Big Brother spoilers.