The Big Brother 17 Power of Veto competition is over and we have the spoiler results. The odds were stacked against this week's target, but could he work himself out of the hole?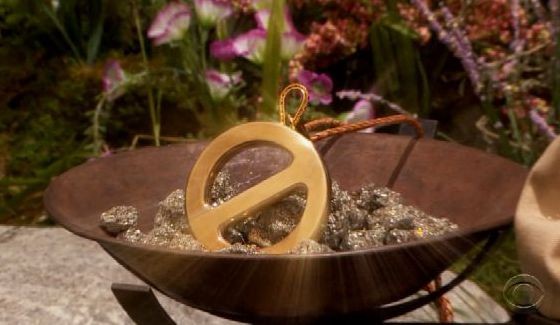 It ended up a tense afternoon in the house as the HGs prepared for the Veto. Vanessa moderated an argument that escalated between Audrey and Meg leaving little doubt over Vanessa's true intentions this week.
Be sure to join us on Facebook and Twitter so you never miss another Live Feed spoiler.
Big Brother 17 Spoilers: Week 3 Veto Competition Results:
Johnny Mac won the Power of Veto!
Vanessa and Austin are mad at each other. Well, Vanessa is mad at Austin for losing the comp and he's frustrated that she's giving him grief. This will force Vanessa to do something she didn't want to have to do (renom & get more blood on her hands).
Johnny will definitely come down and then Jeff will probably go up, but many were expecting Audrey until that earlier fight. Now James has probably lucked out in to safety as Jeff could go up or maybe Vanessa will give in and renom Audrey after all.
Playing today were the noms James & John with the HoH Vanessa. Joining them were Audrey, Austin, and Shelli. Becky was the host of the comp.
What do you think of the PoV Comp results? What will happen at the ceremony? The Veto Ceremony will be coming up soon and we'll post spoilers when they happen.
Turn on your Live Feeds and enjoy the drama. Watch it all now live & uncensored.