Big Brother 17 spoilers reveal the winner of the final Power of Veto competition this season and this one brings the biggest power yet as it decides who will cast the sole eviction vote.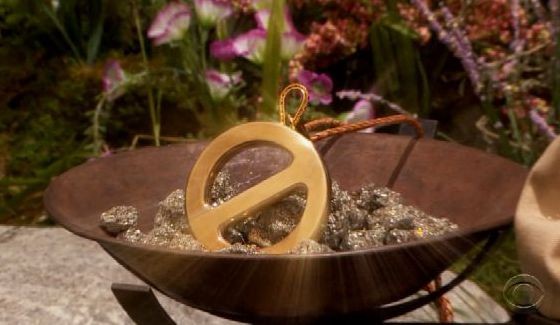 Along with the HoH this week the F4 Veto will secure a spot in the F3 as either its winner or the recipient should the HoH have won the PoV competition. Ready to find out who has the big power this week?
Big Brother 17 Spoilers: Week 12.5 Veto Competition Results:
Vanessa won the Power of Veto!
Vanessa was nominated alongside John. She will use the Veto during the live show then Liz will automatically be renom'd. Vanessa will then vote out either John or Liz.
Our Big Brother 17 Final 3 so far consists of Vanessa & Steve.
As for what happens next, we'll pick up plenty of discussions from the Feeds tonight and tomorrow, but the official Veto Ceremony results won't be revealed until the live show on Wednesday 8/7c so be sure not to miss this next episode.
Whoever holds the Veto at F4 casts the sole vote against the nominees, the only two eligible targets, and that will give us our F3 of the Big Brother season. Ready for it?!
Want to join us online and watch the Feeds too? There's still time to join in on the fun: