Spoilers on Big Brother 17's live feeds reveal who Steve, the new Head of Household, has put on the Block ahead of the critical Final Four Veto competition that would decide the sole voter in this round's eviction.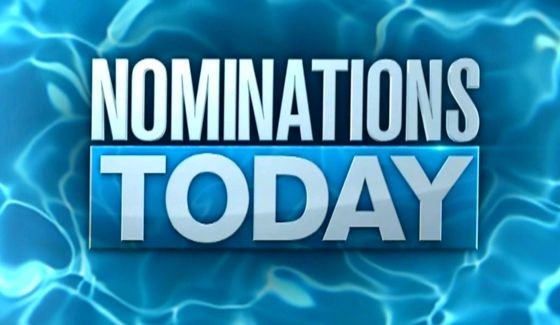 Earlier tonight we watched as Steve beat out John in a tie-breaker that sent him straight to the F3 with a secured spot. While these noms carry practically no weight, it's still worth checking to see who Steve nominated in advance of that PoV battle.
Big Brother 17 Week 12.5 Nominations:
Steve Moses nominated: Vanessa Rousso & John McGuire
Now for the more important details, the Veto spoilers are in. That result will tell us who sets the final noms of the week and casts the only vote to evict during Wednesday night's special live eviction show at 8/7c on CBS. Don't miss it!
I thought we'd see Liz and John up on the Block so Steve could avoid teary messes from Vanessa, but that didn't happen. We'll have to wait until Wednesday's show to see any discussion from Steve on these choices.
Want to join us online and watch the Feeds too? There's still time to join in on the fun: