Big Brother 17 spoilers are in revealing which Houseguest won the Power of Veto competition today in Week 11 as this week's nominees were hoping for a perfect scenario to make sure their trio could press on for at least one more week.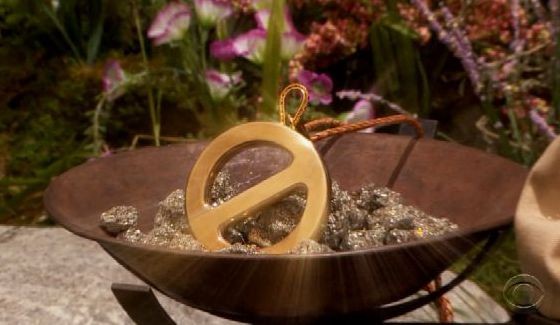 Everyone was fighting hard for this week's Veto with such limited options for renoms should anything change while those on the Block were hoping to force just such a scenario. Find out who pulled off the win and what that could mean for this week's HoH's plans.
Big Brother 17 Spoilers: Week 11 Veto Competition Results:
Austin won the Power of Veto!
Feeds returned to Vanessa in tears as she's freaking out and trying to blame things on him, but Austin is holding his ground and told John he thinks Vanessa was trying to get him out this week. Yeah, maybe she was, but can't now.
All remaining Houseguests participated since we're down to the final six players of the Big Brother season so everyone had a shot at the Veto today. Jessie Godderz hosted the competition which was a repeat from BB15 where HGs spun and then had to bowl. It was in a knockout style and Julia challenged Austin per directions from Vanessa which has caused plenty of fallout drama and accusations.
Now that Austin will be using the Veto on himself Steve will have to put someone up and that's most likely Julia unless there's a crazy plan to get out Vanessa this week. Would Steve do that? Nah, probably not.
What do you think of the PoV Comp results? What will happen at the ceremony? The Veto Ceremony will be coming up on Monday afternoon and we'll post spoilers when they happen.
Turn on your Live Feeds and enjoy the drama. Watch it all now live & uncensored.