Big Brother spoilers reveal what happened with the Veto this week on BB17 as Steve Moses's nominees Austin and Liz had battled it out against the house to win a chance at their safety.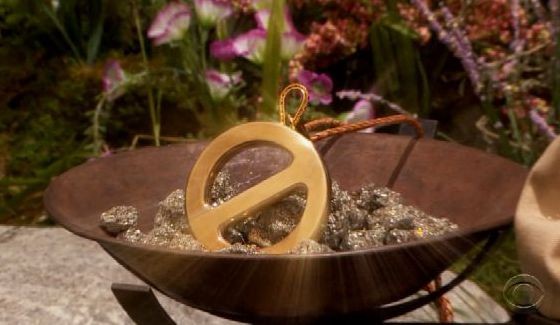 Now with these results in we know who will be sitting in the hot seat during Thursday's live vote before a house decision to send one of the nominees out the door to meet Julie Chen before heading off to the Jury House.
Power of Veto Ceremony Results – Week 11:
Austin Matelson used the Veto on himself. Julia Nolan was named as the renom.
This week's final noms are Julia and Liz Nolan and will face the eviction vote on Thursday night. Yes, the twins twist will finally come to a close in Week 11. They made a heck of a run with it, but Steve has finally brought that to a close. Well, Austin did by winning the Veto, but you know.
Austin would like to keep Liz around since she's the stronger player and his girlfriend, but I think we can expect a push Vanessa to keep Julia instead. She should be able to easily convince John and Steve of her plan and with just two votes to control the outcome that'll be that.
What do you think of Steve's renom choice? Should he have done put up Vanessa or John instead?