CBS has officially announced casting is now open for Big Brother 17. Of course it'd be nice to see a press release confirming the new season in 2015, but this is a fantastic indicator of more Big Brother.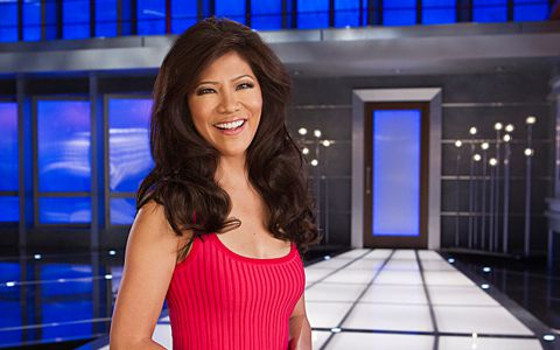 Future Houseguests should start preparing their online application videos for submission because the Big Brother casting website is currently accepting submissions.
Update: Per Kassting Inc., the application deadline is April 24, 2015. Don't delay.
We could be watching you next summer, but you can't be a HG if you don't apply. Well, also if you're not 21 and a US citizen, but there's a whole list of eligibility requirements you'll want to review.
To apply, you'll need to submit a video and current picture of yourself along with completing the online form. If you do not have a video, then they've got your covered. New this season is a way on their site to record a video during the application process. That's slick.
Kassting Inc. shared this statement on the official casting site, where you can go for information on how to apply for Big Brother.
"Although no deadline date has been officially announced for applications, we encourage everyone to apply as soon as possible.

As always, our team will be traveling the country this year searching for game players. At this time, no open calls or events have been schedule so please check back regularly for events in a city near you."
Robyn Kass, the casting director for BB, has promised that every application which meets eligibility will be reviewed. If you send in your video, they will watch it!
We will continue to monitor for updates on casting events, but per past seasons timelines I think you could expect those to be announced in the spring and take place around April.
Will you be applying to become a Houseguest on BB17? The new season starts in just nine months!