The voting is now open on CBS.com for America's Favorite Player to be decided. Which of the season's sixteen BB16 Houseguests will earn the title and the prize? The polls close 10AM PT on September 22nd and fans will want to be sure to vote every day to support who they think has earned the title.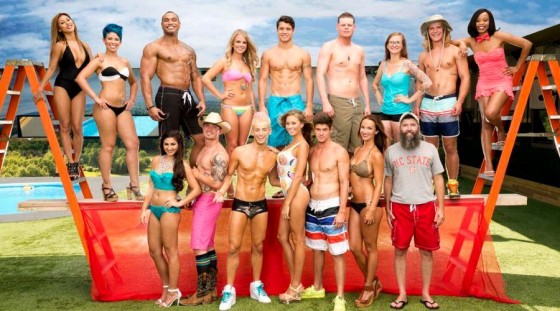 There is plenty of drama online regarding who is going to win with Frankie asking his sister to campaign for him while his mother suggests that'd be no different from any other HG's family from doing the same. It's certainly possible that Frankie could win through their efforts and I wouldn't see that happening without it, but with six more days of voting and twenty votes a day there's still a solid chance for Big Brother fans to vote in their own AFP. That has raised a lot of "support Donny or Zach?" discussions.
Based on our weekly popularity polling Donny could be the leading favorite with nearly fifty percent of the vote week after week in our polls. However, our polls are certainly not official and do not have the same voter pool as CBS will be collecting in their official AFP poll here so support your own favorite.
Remember that the Final Two HGs are not eligible to win the prize, so for example if Derrick and Cody are in the F2 and Derrick actually got the most votes then CBS would go down the list until they reached the first HG not in the F2. CBS would not announce that they had to do that though.
Who will you be supporting to win America's Favorite Player for Big Brother 16? Vote now in our unofficial poll (these votes will NOT count towards the official results) and share your thoughts below.
You have 20 votes a day, everyday through mid-day Monday. Go vote now in the real poll!