The search is on for the Big Brother 17 cast and you've got a chance to step in front of the casting company in charge of bringing together the next batch of Big Brother Houseguests!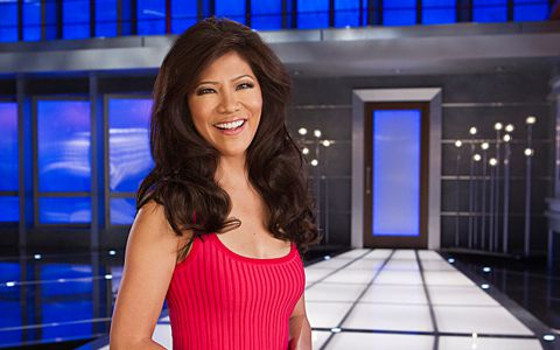 Online applications for BB17 have been open and rolling since last year's season ended, but now we have our first open casting call events being announced for an in-person opportunity.
There are benefits to both methods, in-person and online, so you'll want to weigh your options and give special attention to advice from former Houseguest Matt Hoffman and Dan Gheesling on how to improve your chances of being cast. Don't miss Kassting Inc.'s own list of must-read casting tips.
So far there are just a few locations and dates announced for the Big Brother 17 casting events, but I'd expect several dozen more to be released in the coming weeks so be sure to keep checking back. You can also join us on Facebook, Twitter, and by Email to receive the casting updates.
Event list last updated 4/28/15
Big Brother 17 Casting Events:
No more events are being held. Get your online application submitted soon!
Past audition events:
Last year there were nearly thirty open call events so I would not be surprised by a similar level of opportunities, especially when the casting director is shooting down wacky rumors.
Think you've got what it takes to be the next winner of Big Brother? Then what are you waiting for? Get ready for a casting call near you or apply online and maybe we'll be watching you on BB17!
Source: BigBrotherCasting.tv