Big Brother Canada 3 kicked off last night and the season is already looking strong after two previous installments that set the bar high for a fast and furious ten week run at the money, Canadian style.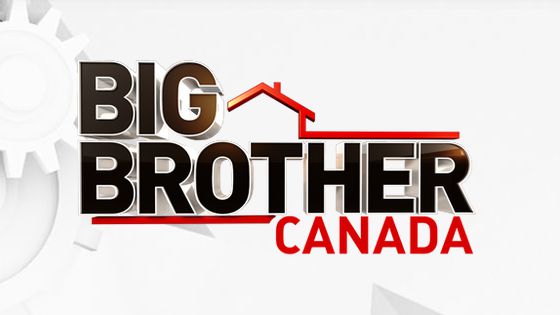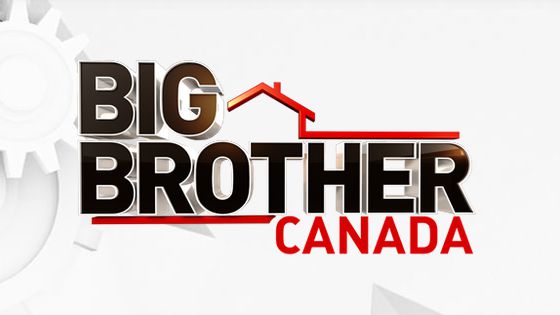 If you're a serious Big Brother fan then you must be a least a little intrigued with the recent franchise addition to our north. Now officially in its third season, Big Brother Canada has reminded us that you can tweak a core format and come out with a very strong and entertaining style of game.
In last night's BBCAN3 premiere the sixteen Houseguests arrived to the studio in sets, just as we're used to on BBUS, but instead of running in to face an HoH competition their first twist was ready to mix that up. Each Houseguest would act as HoH and nominate two other players with the two earning the most noms going up on the block. Predictably, two weaker players went up on the block.
Instead of everyone competing in an HoH comp six HGs faced off in the Power of Veto comp on the very first night. The winner saved herself and was able to name a renom of her own choosing which set up the next twist of the night and they don't even know it. Viewers are busily voting today and the HG with the most votes will be evicted on Wednesday, as decided by the audience rather than the House.
By the end of the night the new Big Brother Canada cast was left wondering what would come next and they'd be doing it while sleeping on the floor. Yeah, Big Brother withheld everything from them including their luggage and all furniture in the house. They'd have to earn it all this season.
I've thoroughly enjoyed the past two seasons of BBCAN with its fantastic casting and fresh thinking on competitions and daily activities. They've engaged the online fan base in ways BBUS just doesn't seem interested in trying (what should the HGs eat this week, anyone?). Over the top tasks last season like having two HGs take shots in the DR and then seeing how long they could get away without being detected as drunk. Marsha the Moose interactions with secret missions. Punishing HGs for breaking the rules. Shocking, I know. The list goes on and on.
I love, love, love me some BBUS, but BBCAN has been a fantastic supplement for the off-season and I think it helps create some healthy competition for our version. I highly recommend you check it out this year as well. Yes, you can watch Big Brother Canada from the US (details here) and the Feeds are available for free, though they are overflowing with interrupting ads and it may require a VPN service this year. I hope you'll join me on our BBCAN specific subsite, canada.bigbrothernetwork.com, and then find us on Facebook and Twitter as well, eh? See you there!