The Big Brother 17 summer premiere arrives on June 24, 2015 when a new cast enters the Big Brother house and competes for the half-million dollar prize. Are you ready?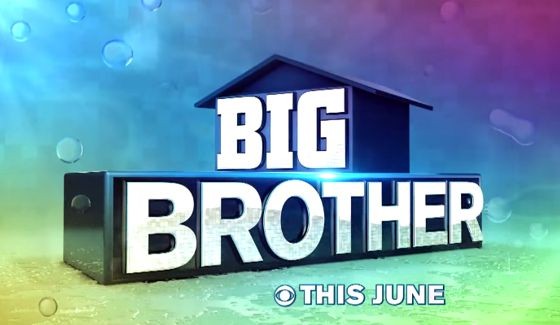 If you were watching the Survivor finale last night then you could help but see the brand new BB17 commercial which aired several times throughout the show. Yes, the Big Brother hype machine is in full force and I couldn't be happier about it. In just over a month the season will begin and I can't wait.
The first commercial is full of clips from last season, as we're used to seeing, but interestingly CBS decided to go heavy on the side of one particular HG. I'll let you guess who, but here's a hint: it's not the winner nor "America's Fav." Matter of fact, Derrick only appears in a shared scene for a split second. Go figure.
As for other exciting news, I can confirm that we will have our own Big Brother 17 cast interviews again for you this year! My tickets are booked and I'm ready to travel to CBS Studio City to make it happen so when it comes time to sign up for your Live Feeds Free Trial please think of us. Using our links & banners to sign up for Feeds gives us direct, financial support with no cost to you. Thank you!
Be sure to find us on Facebook, Twitter, and get our Email Updates so you have the latest Big Brother spoilers, results, and updates all season long!