The Power of Veto competition ran for nearly five and a half hours which lead us to speculate it might be the BB Comics comp. Sure enough, it was. CBS has released a sneak peek at the awesome artwork.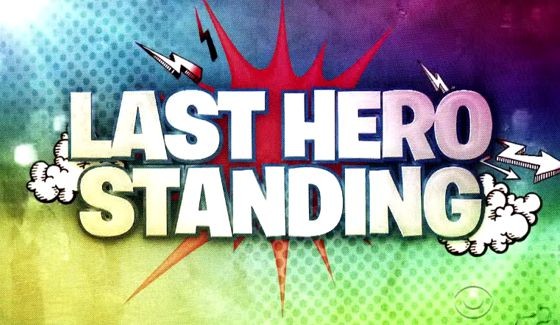 Just like last season, each Houseguest was turned in to a super hero or villain as Veto competitors had to spot differences in the artwork and assemble the right combination of images. Yes, even Jace Agolli was included after being erased from the memory wall and left off the halfway celebration face cake.
Check out all the pics below and see who had the best ones. We'll get to see the rest during Wednesday's show and if you missed the PoV results then check get the spoilers now.
click images to see full-size views