The Big Brother 16 twists are starting to pile up and we've even dug up a few spoilers to get the season started. So while we wait for Wednesday night's season premiere, let's get caught up on what we know so far and can expect this week.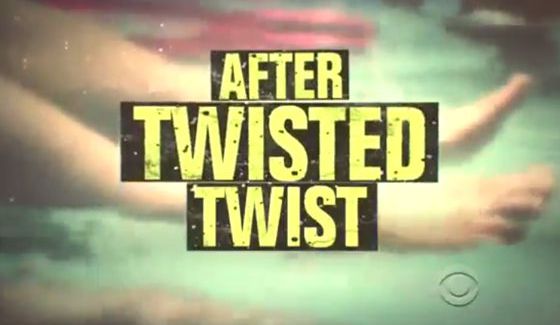 Last week Big Brother host Julie Chen revealed a series of twists awaiting the unsuspecting cast of Big Brother 16. Here's what they'll discover when they move in on Wednesday night. At least the first group. Oh yeah, they're doing groups for a divided move-in start to the season.
Big Brother 16 Twists:
Two Heads of Household – Not one, but two HoHs every week. That also means we'll see double the nominees with four HGs on the chopping block.
HoH doesn't mean safety – You might win HoH, but you aren't safe yet. One of those two HoHs will still be at risk by the end of the week.
Battle of the Block – To figure out which noms & HoH remain there's a new competition called 'The Battle of the Block.' Grodner states we'll see these on Sunday episodes.
Group Move-In – Two night premiere will split up the 16 HGs in to two groups. We don't know if they'll play as teams, but it looks like they'll compete in separate HoH comps.
Team America – Viewers will vote to influence the game, but what sort of impact we'll have control over is yet to be seen. Here's where we wonder about Frankie's advantage.
Feedsters-Only Vote – Live Feed subscribers will get their own set of voting exclusively available to these fans. Still more voting that we don't know much about.
Episode descriptions for the upcoming premiere shows indicate the Big Brother HGs will learn about two of the twists, but we'll have to see which ones it'll be and when they learn of the rest.
So far it looks like Big Brother 16 will live up to its promise of being the "most twisted season ever!" Are you ready?