After much speculation that this year would be a return of former HGs for a Big Brother All-Stars 2 it turned out to be a good ol' cast of all newbies. So when could we see another All-Stars? Not too much longer, says executive producer Allison Grodner.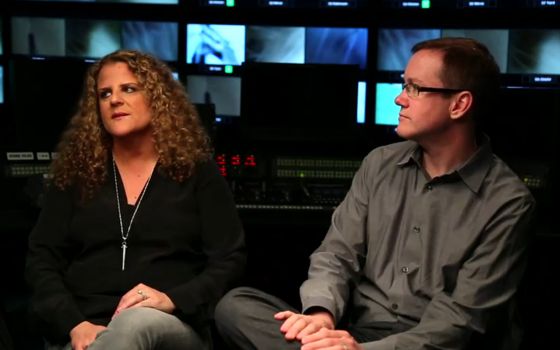 In an interview with The Hollywood Reporter, a site notorious for their inability to read a clock when it comes to releasing casting details at the right time, Grodner discussed the temptation of bringing back retreads:
As you've seen in recent past seasons, we've brought back several all-star players. It just depends on what we're looking to do each season.

We're in season 16 — our last full all-star [season] was seven, so I'm sure there's one in the near future. [Right now] we're building up more all-stars.
It's an argument I've made before and it still stands: they've drained the All-Stars pond with too many trips to get a drink. A few retreads that season, a few in that one over there, a couple more pairs here, and suddenly you've used up all your best options. They need to stop bringing back HGs for awhile, restock their arsenal, and then come at us with some great players that we haven't already seen three times in the past five years.
But it is good to know they're thinking long term on this. The original Big Brother All-Stars (BB7) was so good there's a high bar set for it. They can't be messing around and half-ass it. I feel better knowing it won't be rushed. Well, at least they don't currently intend to.
So yes, another Big Brother All-Stars is ahead of us, but I think we've got some time.
Source: THR