Get ready for Big Brother 16 to start up early again this year! CBS has just announced the BB16 season will launch on June 25, 2014 in a move similar to last season's early arrival. Awesome!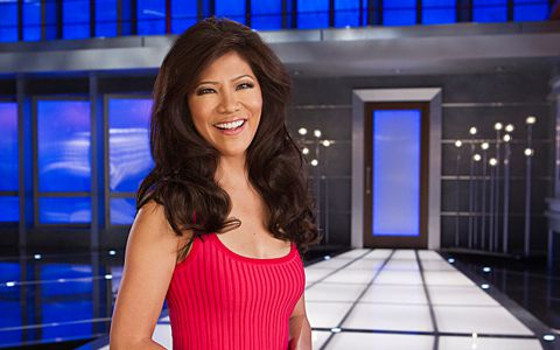 We're thrilled to hear CBS is making another strong move of support for our favorite summer series (and fav reality series!) by giving us extra weeks of the dramatic BB show. Of course we're hoping we get to focus on the better drama than some of last season!
Join us on Facebook, Twitter, & by Email for the latest Big Brother updates!
So when does Big Brother 16 start? The series premiere arrives on Wednesday, June 25th and brings back its triple weekly episodes schedule. We'll be watching new episodes Sundays and Wednesdays at 8PM ET/PT plus live eviction shows every Thursday at 9PM ET/PT.
BIG BROTHER, hosted by Julie Chen, will debut early for the second straight summer, beginning Wednesday, June 25 (8:00-9:00 PM, ET/PT) with the first of its three weekly broadcasts. The Thursday edition, featuring the live eviction show, premieres June 26 (9:00-10:00 PM) with the first eviction the following week (July 3). The Sunday broadcast premieres June 29 (8:00-9:00 PM, ET/PT).
We're thrilled to get that official confirmation from CBS and can't wait to keep rolling out the BB16 preseason news. If you're planning to apply to be a HG this summer then you better hurry. The application deadline this year is April 4th so that is coming up soon!
Source: CBS press release