Round 2 of the Final HoH is over for the Big Brother 16 Houseguests. Two players faced off for a shot to guarantee their seat in the F2 next Wednesday night, but only one of them would move on to Round 3.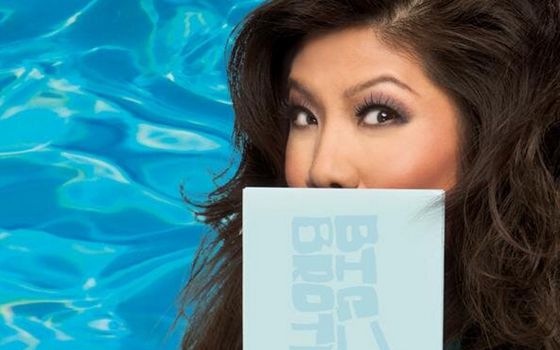 After Wednesday's hang gliding competition we had one seat determined for Round 3, but tonight's comp decided the second. Find out whether or not the Hitmen have complete control of the game heading in to the finale. Read on for the spoilers.
Big Brother 16 – Week 13 Final HoH – Part 2:
Derrick won Round 2 of the final Head of Household competition! (Read Round 1 results.)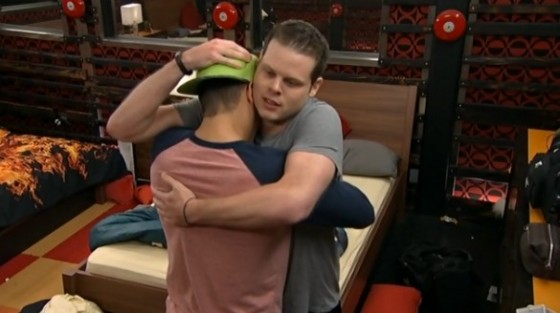 Derrick completed the challenge in roughly 15 minutes while Victoria required 30 minutes.
That means Cody will face off against Derrick come Wednesday night on the season finale at 9:30PM ET/PT. Whoever wins between them for Round 3, held live on finale night, will get to pick who moves on to the F2 and who gets sent out the door to the Jury just shy of the glory and a chance at the cash.
Keep watching your Feeds to find out if anyone cracks their F2 deals as the pressure continues to mount ahead of next week's season finale on Wednesday, September 24th.