The results are in for the Nomination Ceremony this week on Big Brother 16 and we have the latest spoilers on which Houseguests are now on the block.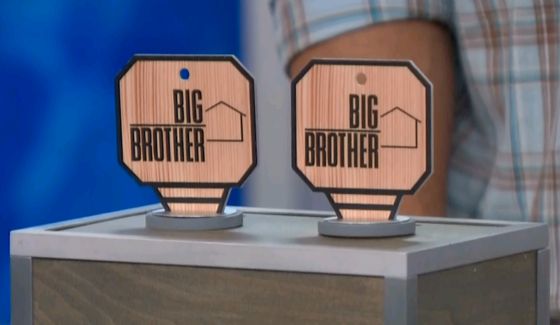 Now that the season's Battle of the Block twist is over we're back to just one Head of Household and one pair of nominees as we're used to seeing in past years. This week the choice was clear for the new HoH and won't surprise anyone inside or outside the house. Read on for the latest Big Brother spoilers.
Big Brother 16 Week 9 Nominations: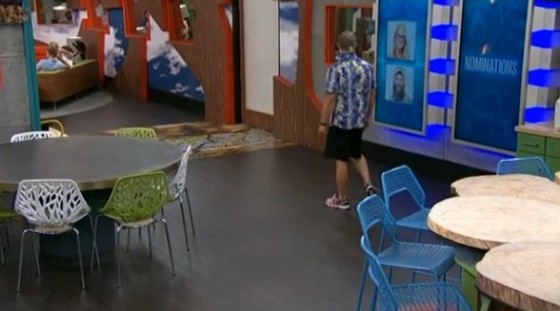 Cody nominated: Donny & Nicole
Like I said, no surprises here. The real deciding factor this week will be the Power of Veto competition on Saturday. If Donny can win that then he's safe. Otherwise, that'll be the end of the road for his chance at the half-million dollars.
What do you think of the nomination picks for Big Brother 16 this week? We expect the Veto to be held on Saturday so keep an eye out and share the results soon!