Tonight on Big Brother 16 the spoiler results for this week's eviction and HoH competition will be revealed as one HG will be sent to the returning Juror comp and one HG will be crowned HoH.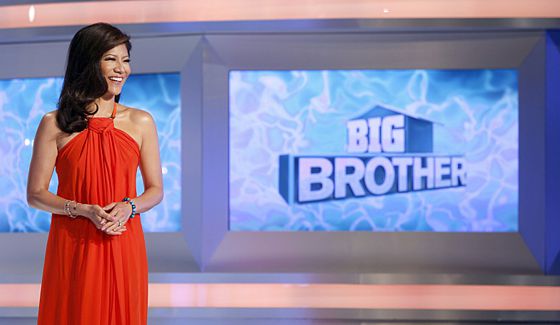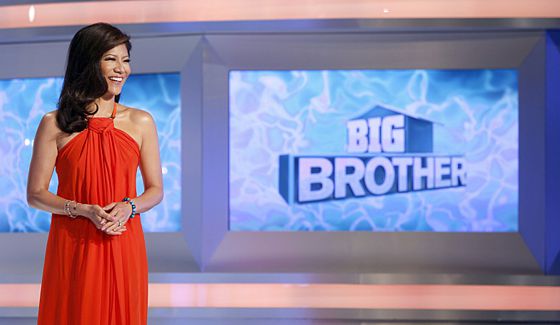 We're about to see Jocasta, Hayden, and Nicole return to the Big Brother house as they face off in this four-way battle along with this week's evicted HG which will likely be Zach.
As for how the next HoH gets decided, that should be interesting since last year this round was an endurance, but we've seen none of those in-season yet. Should it be an endurance comp then you'll need the Live Feeds to watch. Don't have them yet? Get the Free Trial now!
Join us tonight here for a live recap and discussion of the latest Big Brother show plus you can find us on Facebook and Twitter for even more updates as the game plays out in real-time on the Feeds.
We pick up with Zach going up on the block as a renom but he doesn't realize he's been the target for awhile by Frankie. Of course TV-only viewers won't know that either. Frankie has been itching for nearly two months to get Zach out.
Along with Zach's Team America troubles, which did not at all contribute to his pending eviction, we see Victoria destroy the pink hat Zach wore all summer long. It was her hat and yes, she destroyed her own belongings. She says it was her most satisfying moment of the season. Hmm.
The HGs learn the Battle of the Block twist is over. No one seems surprised.
Big Brother 16 Week 8 Votes:
Derrick votes to evict: Zach
Christine votes to evict: Zach
Donny votes to evict: Zach
That's enough votes. Zach has been evicted.
Caleb votes to evict: Zach
Victoria votes to evict: Zach
click images to see full-size view
Zach Rance has been evicted 5-0. Before Julie can even announce the results Zach stands up on the coffee table and starts tossing candy or Froot Loops at the HGs. Julie is laughing. He comes out to a roaring crowd and has a great interview with Julie. Easily the most energized interview of the season and you can tell she's enjoying the talk.
Now Zach will face off against Jocasta, Hayden, and Nicole to return. We are low on time so I highly doubt we'll get this returning Juror comp and the HoH comp. The HoH comp will have to spill over to Sunday's show, but we'll get the results from the Live Feeds!
Big Brother 16 Week 9 Returning Juror Comp – "Comeback Fight":
Round 1: Everyone got a disc on
Round 2: Everyone got a disc again
Round 3: Nicole lost a disc
Round 4: Only Jocasta got a disc on
Round 5: Everyone got a disc. Jocasta leads.
Round 6: Nicole, Zach, & Jocasta tied for 1st.
Round 7: Nicole wins!
click images to see full-size view
Nicole Franzel is going back in to the house! Congrats to Nicole.
Just one Head of Household this week as the Battle of the Block competition is done and gone. The game is back to normal now, aside from the whole returning HG and all that!
Time has run out for the HoH comp so if you want to find out who won you can watch the Feeds!
Jump on your Live Feeds NOW or get the Free Trial & watch to find out what happens next!
Don't stray too far because we'll have a LOT more Big Brother updates very soon. Friday morning I'll have an interview with tonight's evicted HG. Then later on Friday we'll get the nomination results and the Veto results on Saturday. This is the game that never rests and neither does our coverage!