Ready to find out what happened in today's Veto Ceremony for Big Brother 16? The Feeds have returned and the expected results were confirmed as the house continues to divide itself.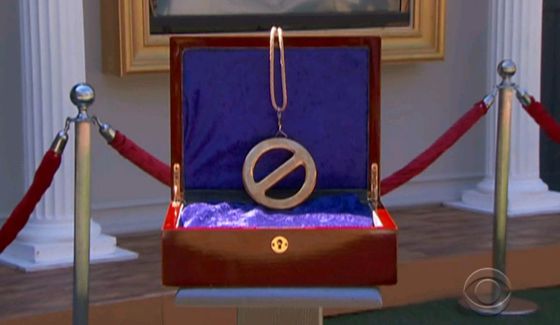 No great mind tricks this week on Big Brother 16 in the build up to the Power of Veto Ceremony, but the results could disappoint a lot of fans and even more when the next eviction vote arrives.
Read on to find out the latest Big Brother spoilers and discover who is now on the block.
This week's Veto winner, Christine, did not use the PoV on either Jocasta or Zach. For the first time this season the Veto went back in its box unused.
The final nominations for Week 6 on Big Brother 16 are Zach Rance and Jocasta Odom.
Do you think Christine made the right choice for the Veto? Which of these nominees would you like to see evicted? Zach better get it together because he is in real danger this week.
Jump on your Live Feeds now to watch the house react. Don't have the Feeds yet? Get your Free Trial right now and see what other fans are watching right now.