CBS has announced the Big Brother 16 season finale date set for September 2014 as the Big Brother Houseguests reach the summer's midway point.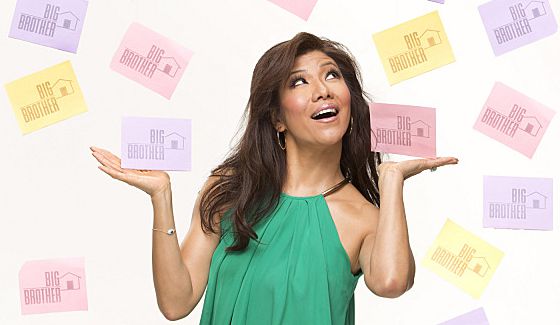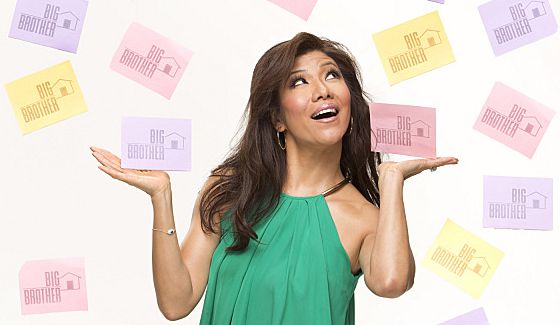 In a schedule revision CBS has moved the Big Brother 16 finale to Wednesday, September 24th at 9:30PM ET/PT and running 90-minutes. The finale will follow the Survivor 2014 season premiere which airs starting at 8PM ET/PT that same night.
The BB16 has carried a lot of strength in its ratings this summer while winning key demos and drawing an average of nearly 7 million viewers. Without all the negative press this season like last year, CBS should be again anxious to renew our favorite reality series for 2015. Fingers crossed!
This finale date feels about a week late and could be a result of other schedule changes as CBS now notes this as a revised plan. We'll have to get out our calendars and start counting, but with so much time left could there be a planned return of a Jury member for Big Brother 16? What do you think?
Source: CBS