In what looks like the start of another wild week on Big Brother 16 the Nominations Ceremony is over and we have the latest Big Brother spoilers on which four Houseguests are now on the block.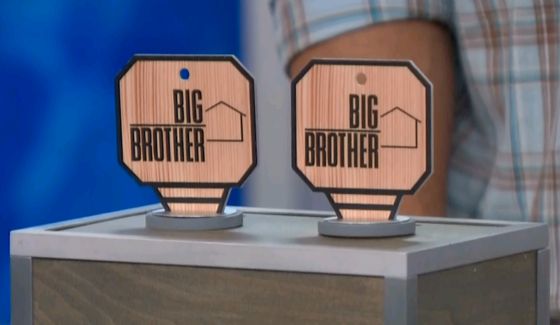 With more time than we saw last week with the holiday rushed schedule the new HoHs, Derrick and Nicole, worked overnight to set up their noms. It's an intricate plan but one that has a lot of moving parts, but if everyone plays their role just right then I think they just might pull it off. Then again, this is Big Brother where things rarely go to plan.
Read on for the latest nomination spoilers:
Big Brother 16 Week 3 Nominations: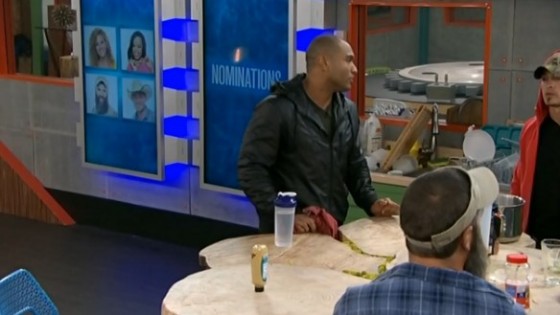 Derrick nominated Caleb & Jocosta
Nicole nominated Amber & Donny
Devin is definitely the backdoor target. This move is so Devin isn't guaranteed a chance to play in the Veto comp on Saturday.
Instead the plan is for Caleb to throw the comp so Amber & Donny can come down off the block and Derrick remains HoH. Then Caleb will compete to win the Veto. Whoever wins it will use it and Devin goes up, as long as it isn't Devin who wins the Veto.
What do you think of the nomination picks for Big Brother 16 this week? We expect the Battle of the Block later today so keep an eye out and share the results soon!