Hang on to your hat because Big Brother is tearing through the steps today inside the BB16 house and we have your latest spoilers. Late last night the HoHs made their nominations and now the Battle of the Block has been held. Make way for Fourth of July!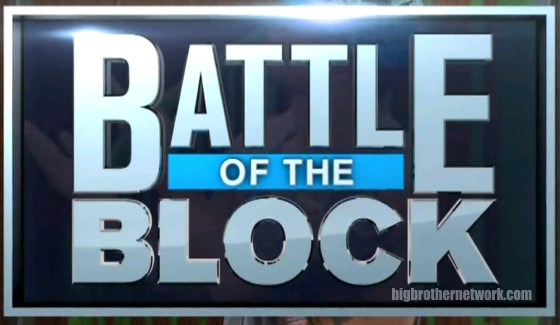 Overnight the Nomination Ceremony was held where HoHs Amber and Devin set Devin's plan in to motion. He's got a target and he wants her gone. With the other nominee agreeing to help through the Battle of the Block it seems like he could get his wish.
So how did the BotB turn out? I've got your Big Brother spoilers below so read on for more.
Big Brother Week 2 Battle of the Block Spoilers:
Hayden & Nicole won and are off the block.
Amber loses her HoH role
Devin remains HoH with Noms as Brittany & Paola
Brittany is Devin's target and unless Veto throws a wrench in this plan then he'll get what he wants. Devin has said Victoria is his renom option.
Adding to the drama, HGs discussing how Devin made a gun gesture and "pew pew" at Brittany after she lost the comp.
The Power of Veto competition will be held on Saturday and the Veto Ceremony arrives on Monday. Keep with us for your latest spoilers all week as this game keeps going crazy!
Want to watch the Live Feeds yourself? Grab the Free Trial right now and see what's going on inside the BB16 house through the HD cameras and uncensored views of all the action. There's already been plenty of conflict and drama brewing so you don't want to miss this fun.