The results are in for the Nomination Ceremony this week on Big Brother 16 and we have the latest spoilers on which Houseguests are now on the block.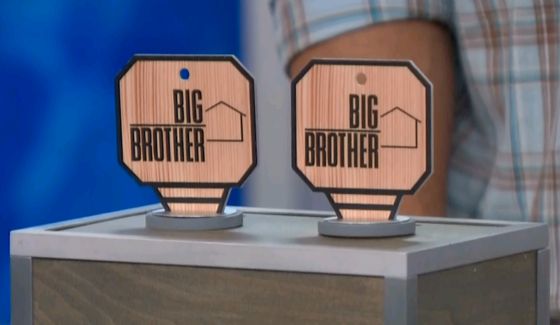 The new Head of Household was crowned last night during the Rewind competition and the nomination plans were soon worked out behind the back of one Houseguest.
Nominations are now set as the House moves toward what looks to be a very high-pressure Power of Veto which could wipe out all these plans.
Big Brother 16 Week 12 Nominations:
Caleb nominated: Frankie & Victoria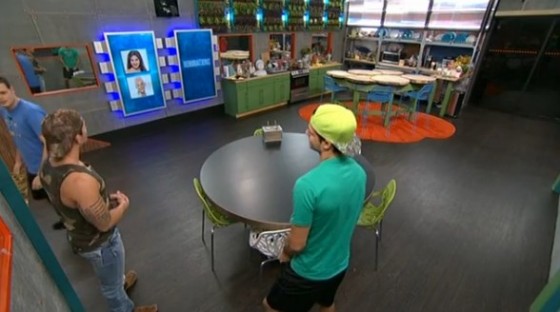 Frankie had pushed back on the plan telling Caleb that he would have never put him up, but Caleb stuck to the plan he had with Cody and Derrick. As the meeting drew close Derrick coordinated with Cody and Victoria to stay with Caleb until the meeting so Frankie wouldn't have a chance to get in his ear.
What do you think of the nomination picks for Big Brother 16 this week? We expect the Veto comp to be held on Friday so keep an eye out and share the results soon!