The Feeds have returned and the results are in for the Nomination Ceremony this week on Big Brother 16 and we have the latest spoilers on which Houseguests are now on the block.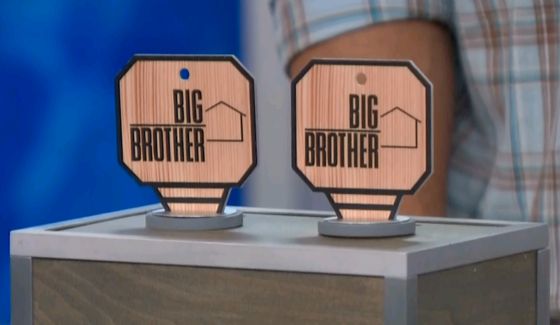 The new Head of Household was crowned Monday during the blackout and revealed on Tuesday's special episode following Frankie's eviction. That left either Cody, Derrick, or Victoria to be calling the shots and that power went to Derrick.
Nominations are now set but the real power is in the Veto this week as its holder will decide who casts the sole eviction vote this week.
Big Brother 16 Week 12.5 Nominations:
Derrick nominated: Caleb & Victoria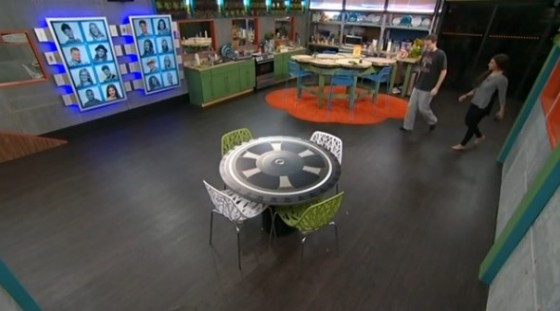 We can see the keys are there for Derrick, obviously as the HoH, and Cody. Caleb's is missing as is Victoria's key. So they are the nominees. These really don't matter as the power of safety is between HoH and Veto, but Veto gives the power to evict. We're waiting on those PoV spoilers to be revealed.
What do you think of the nomination picks for Big Brother 16 this week? We expect the Veto results shortly so keep an eye out and share the results soon!