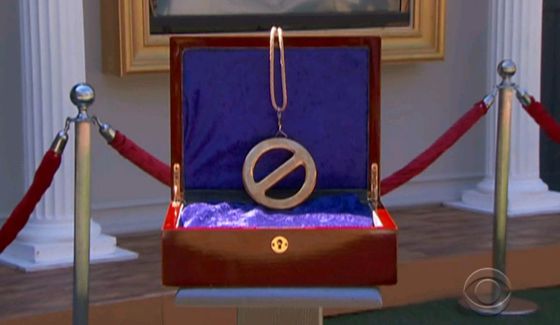 The Big Brother 16 Power of Veto competition is over and we have the results! All four competitors faced off for the chance to secure a seat in the F3 and choose who would come along with them. Ready to find out who won? Read on…
Be sure to join us on Facebook and Twitter so you never miss another Live Feed spoiler.
Big Brother 16 Spoilers: Week 12.5 Veto Competition Results:
Cody won the Power of Veto!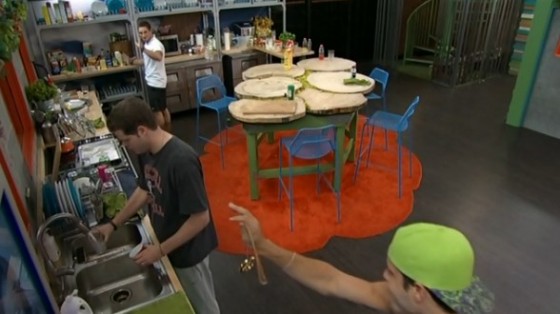 It strongly sounds like Cody won the Veto as Victoria was packing (so she didn't get it) and Caleb was worried about Vic being happy (like if she was staying, so he didn't win it). Then Cody told Caleb something about if she was going to talk to him (Cody), as though the topic was if he'd use it on her.
Update: Yes, Derrick just made a comment to confirm the Veto winner. Cody also picked it up to go do DR. Per talks this weekend, Caleb will most likely be voted out tomorrow during the live show.
What do you think of the PoV Comp results? What do you hope happens at the ceremony? The Veto Ceremony will be held during Wed's live show.
Turn on your Live Feeds and enjoy the drama. Watch it all now live & uncensored.