The results are in for the Nomination Ceremony this week on Big Brother 16 and we have the latest spoilers on which Houseguests are now on the block.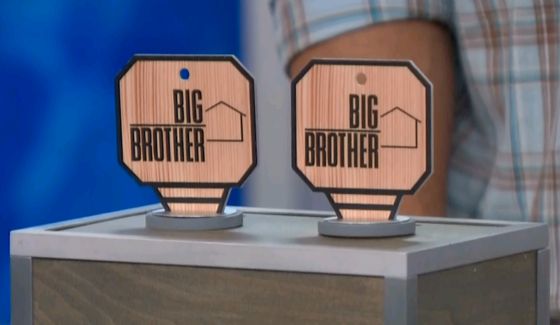 The new Head of Household was crowned last night during the endurance competition and the nomination plans were quickly settled after whispers set off fears of a possible alliance. Not willing to risk the rise of a threat this pair was quickly targeted and sent to the chopping block.
Big Brother 16 Week 10 Nominations: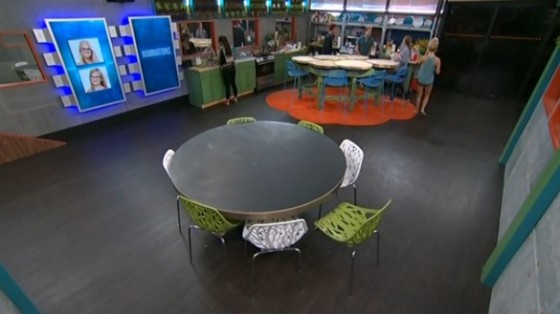 Caleb nominated: Christine & Nicole
The main target is Nicole, but you never know even if Nicole doesn't win the Veto they could end up sending Christine home. Of course if Christine wins Veto then Victoria will go up and Nicole will probably go back to Jury following a brief return to the house. Or maybe we'll get something crazy!
What do you think of the nomination picks for Big Brother 16 this week? We expect the Veto comp to be held on Saturday so keep an eye out and share the results soon!