More Big Brother coming your way tonight on CBS when the Season 16 premiere part two arrives and reveals what happens when the second half of the Houseguest arrive to find a twist paradise.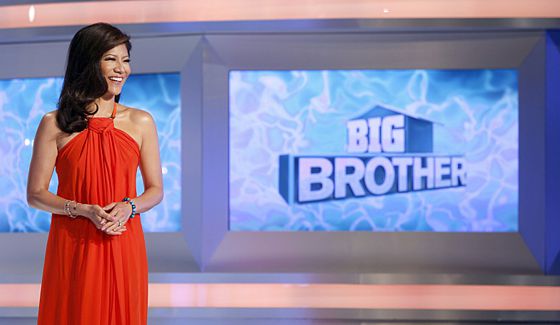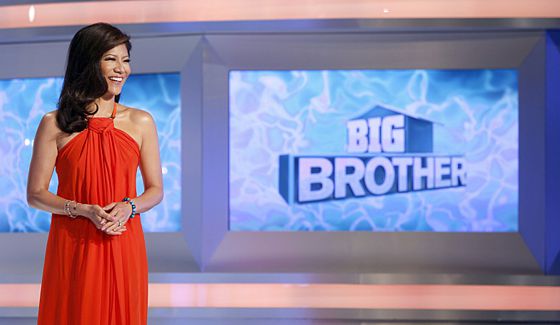 Tonight's Big Brother 16 will air at 9PM ET/PT and I'll be covering it all live as it happens just as we'll be doing all season. You can join us here throughout the show at 9PM ET and discuss it live with other fans as we see the second group arrive and compete for their own Head of Household.
We'll soon get to see Jocasta, Victoria, Christine, Brittany, Derrick, Caleb, Hayden, and Zach grab their bags and rush inside. But it shouldn't take long for them to figure out something is up when they arrive to find eight other players already settled in to their home.
Want to see what these next eight HGs will face when they go to battle it out for their own Head of Household? I've got your preview look with pictures of tonight's endurance comp here.
Along with all of tonight's move-in and competition action we'll also learn more about the Team America twist. The first member of the 3-person secret action team will be revealed and it's going to be Frankie. His sister commands 35 million social media followers and it's no doubt that'll be enough to put him over the top. The other two will join him in the coming weeks.
Then tonight after the second premiere episode is finished out west the Live Feeds will launch and we'll be watching online as the new HGs run around inside the Big Brother 16 house.
You still have a few hours left before CBS ends the Early Bird discount sale price. CBS won't say what time it ends other than "afternoon" so I'd take that as a hint to hurry up and get your Season Pass or you'll have to pay more for it this evening when you can start watching.

Ready to meet the rest of the new BB16 cast? You're just a few more hours away, but you can view my interviews with them now and then join us on Facebook and Twitter for even more updates!
Big Brother 16 Season Premiere Part 2:
http://youtu.be/_XGRfXlfJok