When CBS announced their Thursday night NFL schedule the conflicts with Big Brother 16 were a glaring issue to fans concerned with missing their favorite reality series. We now have details on the remaining Big Brother schedule for September 2014.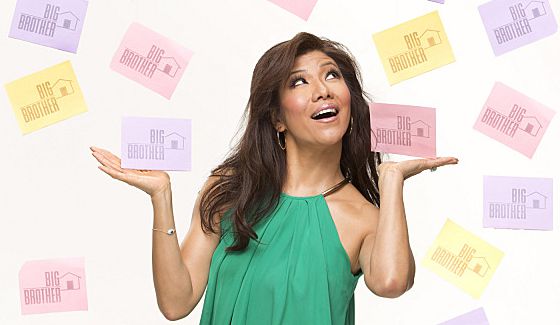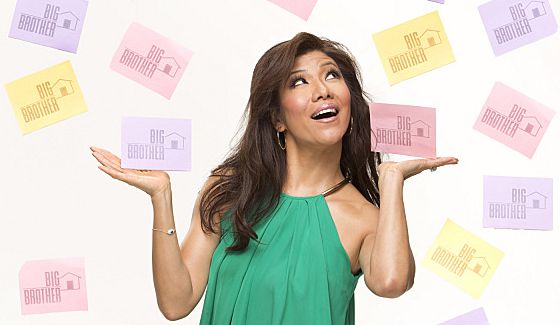 According to CBS.com, next week will be the last time we have the regular Wednesday-Thursday schedule for the Veto & Live Eviction shows. Starting the week of September 7th, Big Brother 16 will shift its nights to Sunday, Tuesday, Wednesday to free things up for Thursday Night Football.
The first live eviction show on the new schedule will be Wednesday, September 10, 2014 at 8PM ET/PT. The Power of Veto episodes will slide to one day earlier on Tuesdays, also at 8PM ET/PT. This cycle should repeat until the September 24th Big Brother 16 season finale.
Join us on Facebook & Twitter to get even more of our Big Brother updates & spoilers.
Big Brother 16 – September 2014 Schedule:
Sun, Aug 31, 8PM ET/PT – Nominations episode
Wed, Sept 3, 8PM ET/PT – Power of Veto episode
Thu, Sept 4, 9PM ET/PT – Live Double Eviction show – F5 revealed
Sun, Sept 7, 8PM ET/PT – Nominations episode
Tue, Sept 9, 8PM ET/PT – Power of Veto episode
Wed, Sept 10, 8PM ET/PT – Live Eviction show – F4 revealed
Sun, Sept 14, 8PM ET/PT – Nominations episode
Tue, Sept 16, 8PM ET/PT – Special Eviction & Power of Veto episode – F4 revealed
Wed, Sept 17, 8PM ET/PT – Live Eviction show – F3 revealed
Fri, Sept 19, 8PM ET/PT – Special episode
Wed, Sept 24, 9:30PM ET/PT – Season finale – 90 minutes
Using the schedule provided through the 10th and knowing the finale is on the 24th, I was able to back fill the days in between. There may be another episode there on the 23rd if they stick w/ the Tues/Wed pattern all the way to the end, but I'm not sure they need it to finish out the season.
Of course Big Brother could do something wacky & bring back another player and do a Fast Forward, but it's not necessary with this schedule so I wouldn't bet on it.
What do you think of the schedule change for Big Brother 16? I'm curious to see if this has an impact on the normal routine of nominations and PoV events. We will know more soon and I will update this schedule with any other changes.