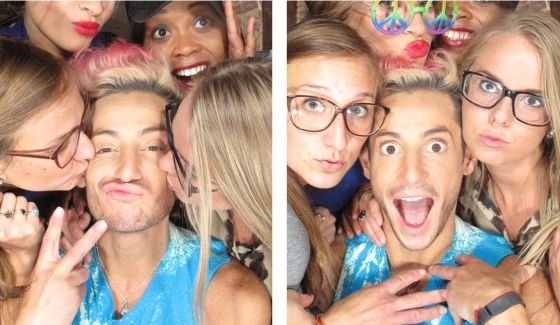 Those Big Brother 16 Houseguests are at it again this week with the Photo Booth's return.
After Feedsters had that crucial vote to decide if HGs would receive the viking hat or the peace sunglasses, why they received both. Oops.
Scroll through all the pics in the gallery below and then see the rest of them at CBS.com.
click images to see full-size views