After much speculation we can now confirm that Big Brother 16 will have nine Jury members voting to crown the winner of Big Brother 2014.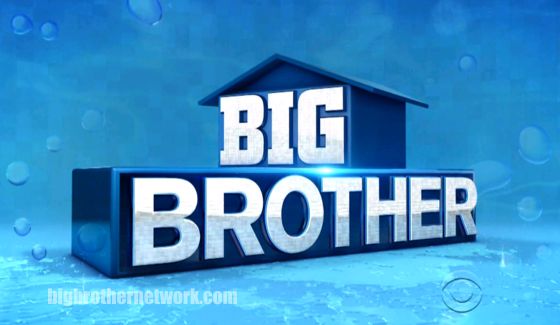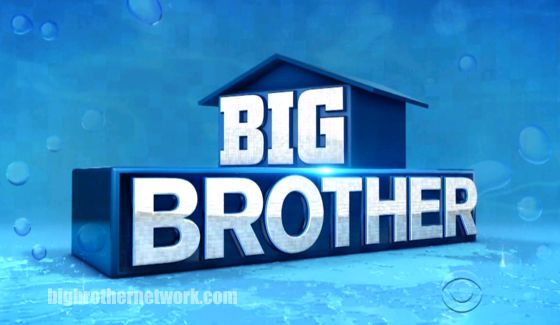 Tonight's two evictees will be the first to arrive at the new Jury house where they'll await the arrival of their fellow Houseguests over the coming weeks until just two HGs are left in the running on finale night.
The Big Brother 16 finale date is set for September 24, 2014 at 9:30PM ET/PT where we'll see the nine Jury HGs cast their votes for either of the F2 HGs.
Past seasons of Big Brother have mostly offered up a seven-member Jury, but last year was the first time we saw that number climb to nine with the additional size of the cast. CBS chose to renew that approach this year for its sixteen HG cast.
Houseguests sent to the Jury house continue to receive a weekly stipend and enjoy a much more relaxing stay than all the stress and hustle of the Big Brother house. Of course they also miss out on the chance at $500,000, but at least they help pick who receives that prize!