Get ready to see the new Big Brother cast in all their glory this summer as BB16 goes HD. Finally.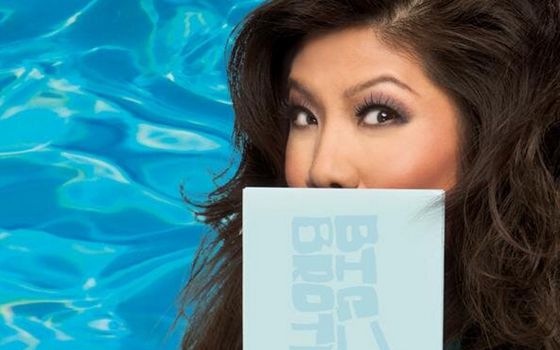 After fifteen seasons CBS has finally switched over to modern video technology inside the house and we couldn't be happier. Every year fans ask if the Big Brother house will go from its original SD style to HD and every year I was doubtful of the change, but now the waiting is over.
Vulture is exclusively reporting that CBS had actually made the decision to go High Definition several years ago, but the change was so complicated that they had to wait to resolve all potential issues.
Changes to the show's production infrastructure needed to make the leap were so complex, they had to be rolled out in waves. A new digital post-production system needed to be built, installed, and tested.

Per Grodner, "14 miles of HD cables" had to replace the old wiring that had run through the house. And finally, in the last phase of the remodel, new cameras had to be installed and made to work with the new digital central nervous system of the house.

"We only had six months at a time to do [the changes]," says Brother engineering-operations supervisor David Crivelli. "We had to do a heart transplant," even as the "patient" — the Big Brother broadcasts each summer — continued to pump out new episodes.
Having worked for awhile on similar projects, converting command centers from old SD tech to modern HD equipment, I always knew it was way beyond just swapping out the cameras hanging on the walls. The Big Brother house would have been far more massive of an undertaking than anything I ever saw. This had to have been a wildly expensive transition and bodes well for CBS's confidence in our favorite reality series. You don't expend this kind of money and then soon after say farewell.
On top of the switch to HDTV, there are 11 extra cameras added to the house this season. All of which will mean better Big Brother Live Feeds this summer. "It'll be a noticeable improvement for the internet viewers,' Crivelli says.
Are you ready for HD Live Feeds? Get your Season Pass on sale now before the price goes up!
Update: CBS also points out that there will now be 76 HD cameras and more than 100 microphones. The additional cameras this season will double the backyard coverage for viewers. This is just getting better and better!