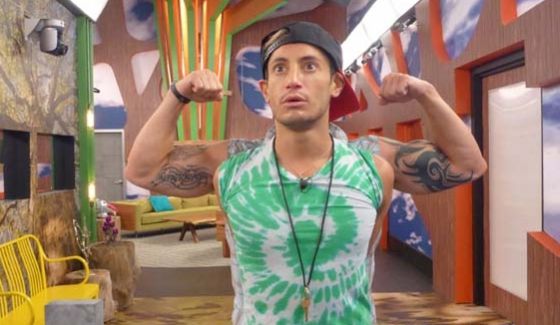 Frankie Grande put his "Social Media Mogul" skills to work this week in the Big Brother 16 house when he broke out the HoH camera and chronicled the events of his time as reigning HG.
Looks like Frankie was able to convince a few more HGs to get up and join him for his second round of HoH camera time though he was sure to visit those who couldn't get up from bed at 3PM.
See who all Frankie got to share a photo with him, but notice that does not include his eviction victim this week, Zach. Surprising, right? No? Yeah, you're right.
click images to see full-size gallery view
Check out the full set of photos at CBS.com.