Julie Chen returns tonight on CBS for an all-new Big Brother 16 live eviction show starting at 9PM ET/PT as the HGs have no idea a Jury member is about to return.
Update: Join us for our live recap of tonight's eviction show with results here. This is a BIG one!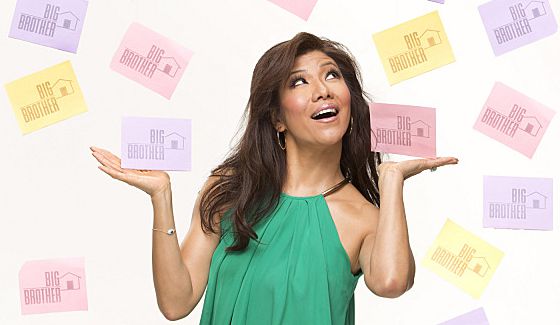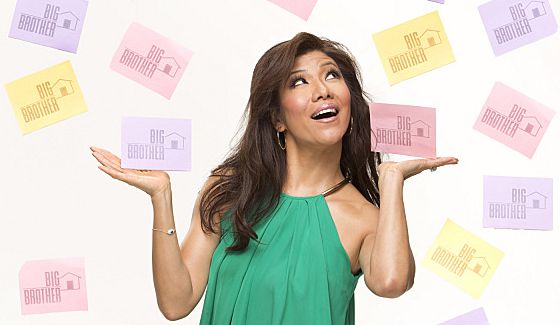 This week's nominees Cody Calafiore and Zach Rance will face the House votes and while we already know who is set to go that HG might be coming right back in to the game.
We're still awaiting details on the deciding factor for who returns, but if it's anything like last year then we could be getting our first in-season endurance competition and it's about time!
I broke down the various scenarios for how each returning Juror might get back in to the house, who they would work with, and who they would target for eviction. Now we just have to wait and see what happens next!
Have you voted in this week's popularity poll? Tonight's two nominees are leading the vote right now so that'll be a loss to the fans either way. Which do you think is heading to Jury tonight?
Join us tonight at 9PM ET to chat with other fans as we enjoy the latest Big Brother eviction.
Check us out on Facebook and Twitter along with getting our free daily Email Updates so you can get all the latest Big Brother spoilers, news, and updates throughout the season.
Big Brother 16 – Episode 26 Preview:
http://youtu.be/y9UgI3V0Oe4