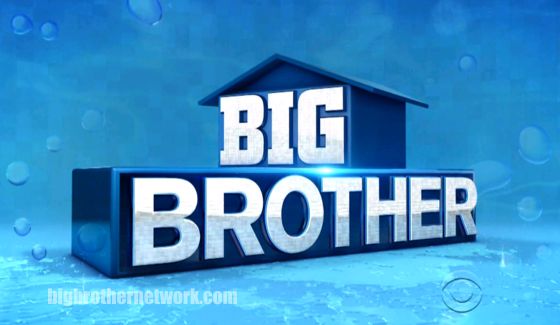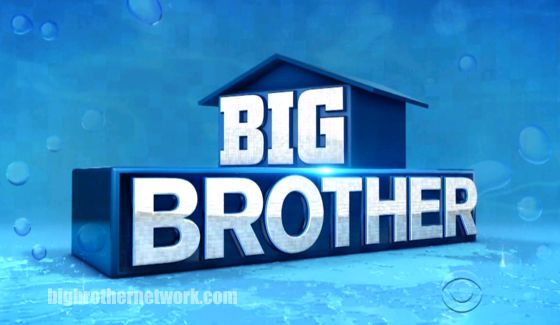 Here's your chance to contribute your own prediction along with those from other great Big Brother sites. Cast your vote in our poll for tonight's eviction and then share your thoughts on who will be sent packing from BB16 as HGs vote for either Joey Van Pelt or Paola Shea.
Joey has played an entertaining game, but almost every move she's made in the house has been poorly directed and executed. Her ham-handed attempt at pulling together a massive girls alliance all at once instead of piecemealing it. Her subsequent looping announcements about her failed alliance. The head-on campaign attack at Devin. Lastly the Alex persona in one final effort to save herself. It's all gone poorly. Heck, she even tried to out Team America to Hayden, but hopefully he's forgotten about what she said and won't repeat after she's gone tonight.
While crying in the Storage room Joey announced that Big Brother shouldn't cast players who haven't ever heard of the show. Well, I'd mostly have to agree. They're fun for cannon fodder, but good grief some of them make a real disaster of it. I think that's just what happened here.
The rest of the predictions are in from these Big Brother sites and everyone agrees that Joey will be sent home. No, wait, Todd at BigBigBrother.com thinks it'll be Alex. So yeah.
Big Brother 16 Week 1 Eviction Predictions – Joey Van Pelt or Paola Shea?:

Who do you think will be evicted tonight on Big Brother? Share your thoughts below.