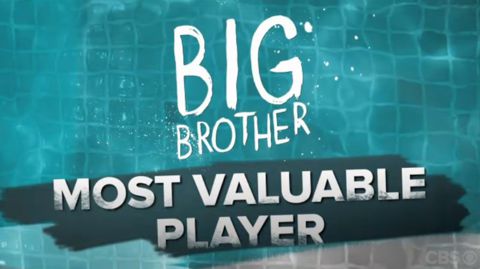 The Live Feeds are back with the latest MVP nomination ceremony and we have the spoilers for you. This week things were changed up when America voted for the third nominee instead of voting for the player they wanted to make the nomination.
Read on for the MVP nomination spoilers.
Big Brother 15 Week 4 America's MVP Nomination: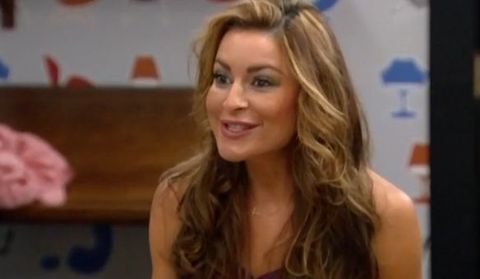 Elissa was nominated by America's Vote.
I'd still wager that America voted Aaryn as the top pick to be nominated, but when Judd put her up production had to move down the line. Elissa wound up with the most votes. I'd also wager that CBS's decision to suddenly flip the voting to "against" instead of "for" after three weeks was the cause of this. You don't vote Elissa to be your activist in the house for nearly a month and then change it to go against her. I don't buy it as a legit, intentional result & neither do the HGs as they discussed that potential scenario. But oh well, it adds fun drama to watch on the Live Feeds and that's what we really want!
The HGs were not told that America did the voting. They don't understand. "It doesn't make any sense," said Andy along with everyone else.
If Elissa wins the Veto and saves herself then the next person down the list from the official CBS voting result will become the nominee.
Playing in today's comp will be Judd, Aaryn, Kaitlin, Elissa, Helen, and McCrae. Helen & McCrae were drawn as the add-on players. Andy is thrilled to be the host.

The Veto competition is coming up soon and we'll share the results as soon as we have them. Watch along on the Live Feeds with us to see the house react.
What do you think of America's MVP nomination?