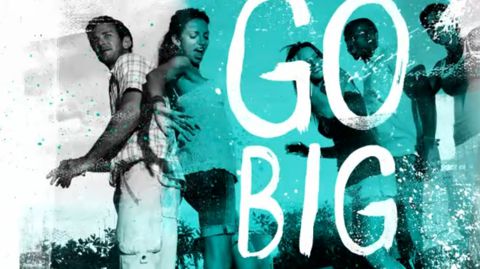 Big Brother 15 is teasing us with more details on the 2013 summer twist. First we learned it'd be a "no floater summer" and now Julie Chen says we will all be involved.
The latest promo from CBS says "Big Brother is back with a twist so big, we'll need your help to pull it off." Oh but wait, there's more. "You'll impact the game like never before," says the commercial featuring host Julie Chen.
So according to these new details the viewing public will get involved which means voting, which we've done before, so what makes it "like never before?" Another rumor floating around could possibly have the answer to that.
If true, this unsubstantiated rumor suggests Big Brother 15 viewers will vote weekly to empower one HG with the ability to… we don't know. But letting the majority of viewers give power to the next HG-Jeff should go over great. I'd hope there'd be some sort of limitations there, but who knows what producers are planning or if this is even accurate.
Personally, I'd rather see the viewing public stick to voting for the next batch of silly food items rather than directly impacting the game much less doing so on a weekly basis. With that in mind I'm hoping the twist will work out differently, but we soon shall see.
What do you think the twist will be with these new details and would you want America voting with such great power for Big Brother?
Big Brother 15 twist commercial: