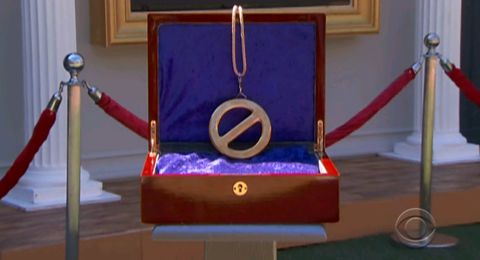 Houseguests have wrapped up the Veto Ceremony for this week on "Big Brother 15." You can sign-up for the live feeds now and watch the houseguests plot and plan for Thursday now that they have the final nominations.
Read on to find out the latest spoilers and discover who is on the block.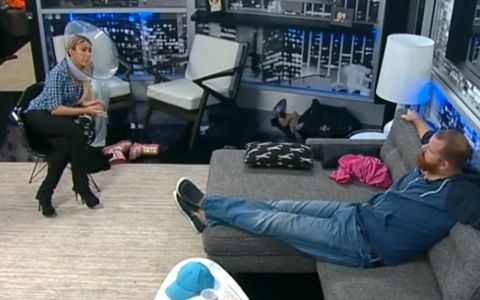 Just as we expected and discussed earlier, GinaMare renom'd Spencer after Jessie, the winner of this week's PoV, used the Veto to save herself.
Immediately after the Feeds returned GinaMarie was explaining to Spencer that her other choices were Judd & Andy, but she had to go with him. GM tells him that down the road, if he needs her to go against an ally she will do that to return the favor.
The final nominations for BB15 Week 6 are Spencer, Candice, and Amanda. Spencer is in no real danger unless things get really wacky. The drama is currently between whether or not the "Evict Amanda" can gain one more vote and become a reality and not just a paranoia-inducing scare for Amanda. If not, say goodbye to Candice the Clown.
Do you think GinaMarie made the right choice for her renom? Which of the three HGs would you vote to evict?
Jump on your Live Feeds now to watch the house react. Don't have the Feeds yet? Get your Free Trial right now and see what other fans are watching right now.