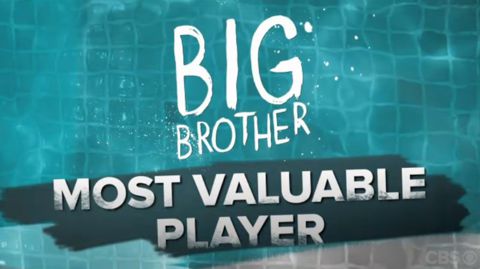 The Live Feeds are back from the latest MVP nomination ceremony and we have the spoilers for you. This twist will come in to play every week with the MVP's secret nomination being revealed to the house just before the Veto competition is held when the PoV players are picked.
Read on for the MVP nomination spoilers.
Big Brother 15 Week 3 MVP Nomination:
Spencer was nominated by the MVP
Elissa, this week's MVP, secretly nominated Spencer for eviction. Her alliance was upset because they wanted to Howard up on the block instead.
Playing in today's comp will be Aaryn & Kaitlin as HoH's noms, Helen as HoH, and Spencer as MVP nom. Also playing will be GM & Candice who were either picked or drawn from the box. Judd is hosting and he's very excited.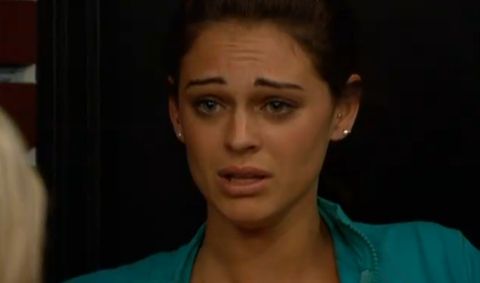 Helen has repeatedly confirmed Jeremy is their real target and want to backdoor him. Now that he can't play they've got a real shot at this. The only possible issue would be if Kaitlin wins the Veto as she has said she wouldn't use it and put Jeremy at risk of going up (which he would). Wait, that won't be an issue. Kaitlin was told the plan was to BD Jeremy and if she didn't use it they'd send her home. She's crying & telling GM to keep it for herself to protect Jeremy.

The Veto competition is coming up soon and we'll share the results as soon as we have them. Watch along on the Live Feeds with us to see the house react.
What do you think of Elissa's MVP nomination?