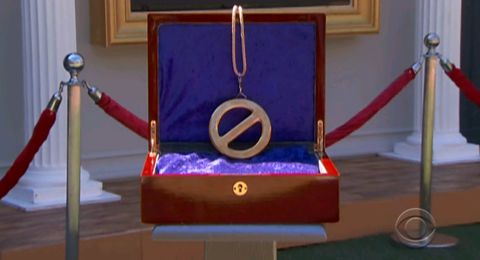 The latest Big Brother 15 Power of Veto ceremony has been held and the results are in on the Live Feeds. With three nominations this season there are even more combinations of what could go down during this ceremony Read on to find out if the Veto was used and who are the latest nominations.
No surprise here. Jeremy was on the block and had the Veto in his hands. Of course he's going to use it to save himself. The real mystery was who would Elissa name as the replacement MVP nom with her original target moving to the safe zone.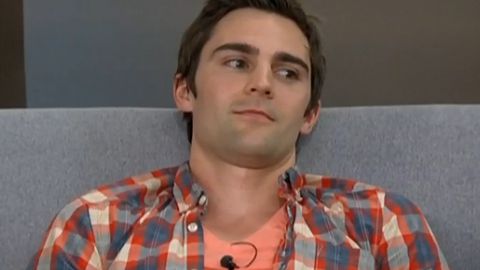 Elissa secretly named Nick as the MVP renom for Thursday's eviction. Either Nick, Elissa, or Helen will be voted out next. Might as well take Helen off that list because there's not a chance she'll be going anywhere this week. Then again, the next eviction is still a few days out and anything can happen on the Feeds so keep watching with us.
I think this was a really bad choice and one she should not have made. Her alternative option was Kaitlin and would have been much easier to secure over Nick. With his connections in the Moving Company I wouldn't expect him to go anywhere this week.
Later this week we'll see who heads out the door when this week's live eviction moves to Thursday night instead of Wednesday.
Jump on your Live Feeds now to watch the house react. Don't have the Feeds yet? Get your Free Trial right now and see what other fans are watching right now.