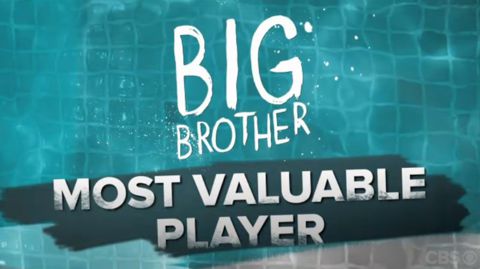 The Live Feeds are back from the latest MVP nomination ceremony and we have the spoilers for you. This twist will come in to play every week with the MVP's secret nomination being revealed to the house just before the Veto competition is held when the PoV players are picked.
Read on for the MVP nomination spoilers.
Big Brother 15 Week 2 MVP Nominations:
Jeremy was nominated by the MVP
Elissa, this week's MVP, secretly nominated Jeremy for eviction.
Playing in today's comp will be Aaryn, Elissa, Helen, Jeremy, Amanda, & Nick. GinaMarie will host. She was actually host but the guest-host snagged her role. Poor Judd. He really wanted that job this week.
The Veto competition is coming up soon and we'll share the results as soon as we have them. Watch along on the Live Feeds with us to see the house react.
What do you think of Elissa's MVP nomination?