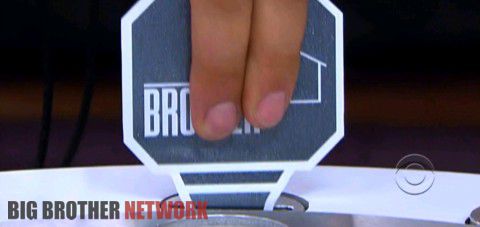 Big Brother 15 has just started but the game is already running at full speed inside the house. The Live Feeds kicked off right after the west coast BB15 premiere ended and we got an immediate look at all the drama going on behind those walls.
So far girls are already fighting over guys, another pair are flirting, and the nominations were set. Well, two of the nominations at least.
Read on for the spoilers to find out who is on the chopping block and not taking it well.
Big Brother 15 Week 1 Nominations: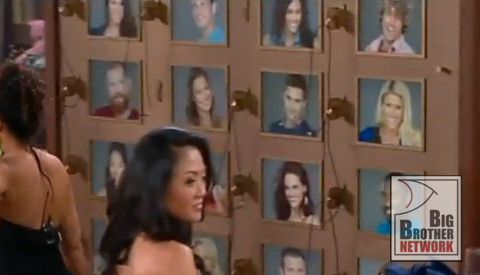 Candice seems somewhat laid back about the situation, but Jessie is not happy at all and it's making Kaitlin paranoid that she's mad at her. Apparently Jessie likes Jeremy, but he's been pawing at Kaitlin which is just making the girls tense at each other.
Click here to get Live Feeds for 30% less than last year!
Kaitlin whispered to Jessie that McCrae had other eviction plans so she shouldn't be worried. I missed the name Kaitlin said, but those with better hearing have suggested she named Elissa as the real target. Read more Feed highlights from last night.
So! Jessie and Candice are on the block. Another nominee will be named before the Veto competition which will be held either Friday or Saturday depending on how much the schedule changes in the house to match the new broadcast schedule.
Update: The HGs expect Veto comp tomorrow, Thursday. Hmm, okay.
Do you think McCrae, the current HoH, made the right choices? Who would you have nominated for eviction?