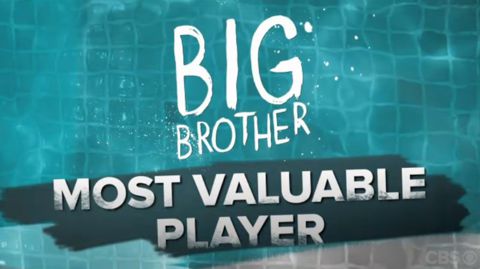 The first MVP of the Big Brother 15 season has been revealed on the Live Feeds. Well that didn't take long! The voting ended last night and the HG who won was informed privately in the DR. That HG has been discussing it in small circles on the Feeds so we can positively confirm the winner.
Read on for the MVP spoilers for BB15 this week.
Big Brother 15 Week 1 MVP: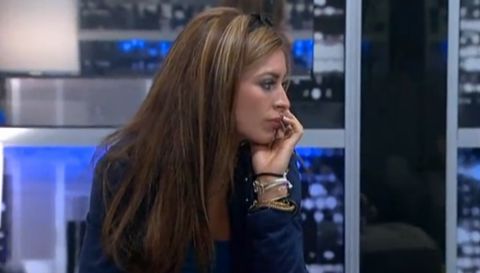 Elissa is the first MVP of the season
Shocking, I know. Gee, who could have seen this custom made situation not playing out to give Elissa the power to give herself an edge.
Elissa has revealed to at least McCrae that yes, she holds the MVP power and confirmed to him that she will be making the third nomination. This revelation has changed his plans to try and backdoor Elissa. Instead now he wants to work with her and he has a plan.
McCrae is pushing hard to get Elissa to nominate David. He argues David is a very strong player and even if she gets renom'd (because he has to keep this anti-Elissa cover going) he says she can easily defeat David come eviction time.
Undermining this plan is Elissa's catty fight with Aaryn. She doesn't like Aaryn for calling her a "snake" and other petty little comments and behavior. You can tell she really wants to put Aaryn up on the block.
McCrae is holding up his secret side of things. As soon as Jeremy, Spencer, and Judd came in as she left the HoH room and he didn't let them in on his conversation with her. Jump on the Live Feeds right now and watch what's going on in the house. You can watch the entire summer for $26.99 with the season pass.
Are you surprised by Elissa winning the MVP? Who do you think she should nominate as the MVP player?