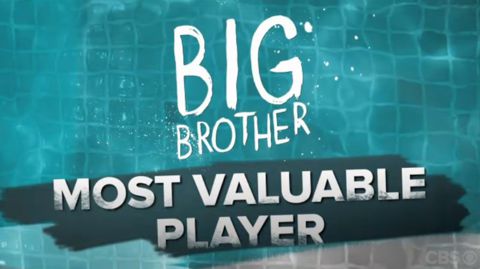 The Live Feeds are back from the first MVP nomination ceremony and we have the spoilers for you. This new twist will come in to play every week with the MVP's secret nomination being revealed to the house just before the Veto competition is held.
Read on for the MVP nomination spoilers.
Big Brother 15 Week 1 MVP Nominations: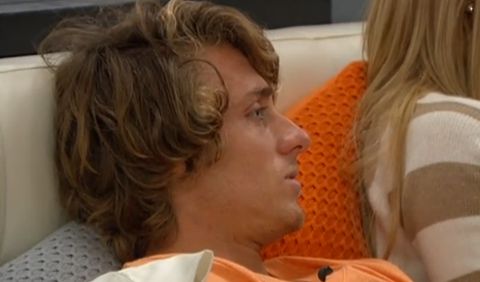 David was nominated by the MVP
Elissa, this week's MVP, secretly nominated David for eviction. This is all part of her plan devised with the help of McCrae, the current HoH. Actually it was more of McCrae's idea while it seemed obvious that Elissa at least partially wanted to nominated Aaryn over petty girl stuff from earlier. Glad she got over that because this is a much more strategic decision.
The Veto competition is coming up soon. David better win it or he could be in real danger of getting evicted this week.
What do you think of Elissa's MVP nomination?