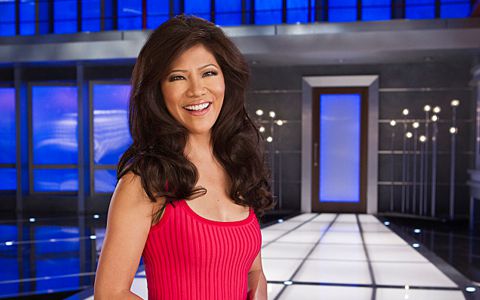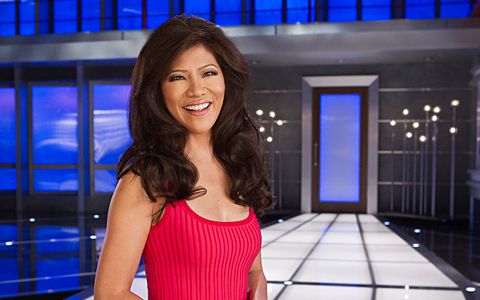 It's time for Big Brother! Tonight either Aaryn or Andy will be the next houseguest evicted while the remaining HGs compete for HoH. It all happens right now!
I'll be updating this post here with the live results as they're revealed on the show. Have your Live Feeds ready to go because after the broadcast is over the Feeds come back! This HoH competition will be critical for The Exterminators if they finally want to split up McCranda. Not yet signed up to watch? Get the 2-day Free Trial now and be ready!

Meanwhile, join us in the Big Brother chat room as we watch tonight's live show.
Time to find out if Aaryn kissing Judd last night will turn his vote.
Big Brother 15 Week 9 Live Eviction voting:
Judd: evict Aaryn
Spencer: evict Aaryn
GinaMarie: evict Aaryn
That's it. Aaryn has been evicted.
Amanda: evict Aaryn
McCrae: evict Aaryn
By a vote of 5-0, Aaryn has been evicted from Big Brother. She now heads to Jury as the 4th member. I guess that late-night make-out session didn't work on Judd.
Big Brother 15 Week 10 HoH Competition – 'BB Hopportunity':
HGs must work eggs through chicken wire mesh. First to collect a dozen wins! This is gonna take a long time!
When the show ended we saw Andy, GM, & Judd w/ 2 eggs. McC, Amanda, & Spencer w/ 1 egg each.
Feeds are back! Find out who won HoH tonight – spoilers!
The Feeds will be back after the show is over tonight. If you sign-up for the Live Feeds right now you can watch the house react right now on the 2-day Free Trial.
What do you think of tonight's Big Brother results with the eviction & HoH comp? We'll be watching the Feeds for spoilers on who the new HoH will be nominating
Be sure to sign-up for the free Big Brother email updates, join us on Facebook, visit the Big Brother Forum, follow us on Twitter, and get our Mobile Apps.